As an independent, third party environmental consultant based in Kansas City, MO, Axiom Service Professionals offers mold testing and inspection throughout the Midwest for commercial, industrial, and residential properties. Our team of environmental professionals have over 125 years of combined experience dealing with various harmful contaminants including mold. Asset protection and human health is our priority.  We offer competitive rates and flexible scheduling for our mold inspection services.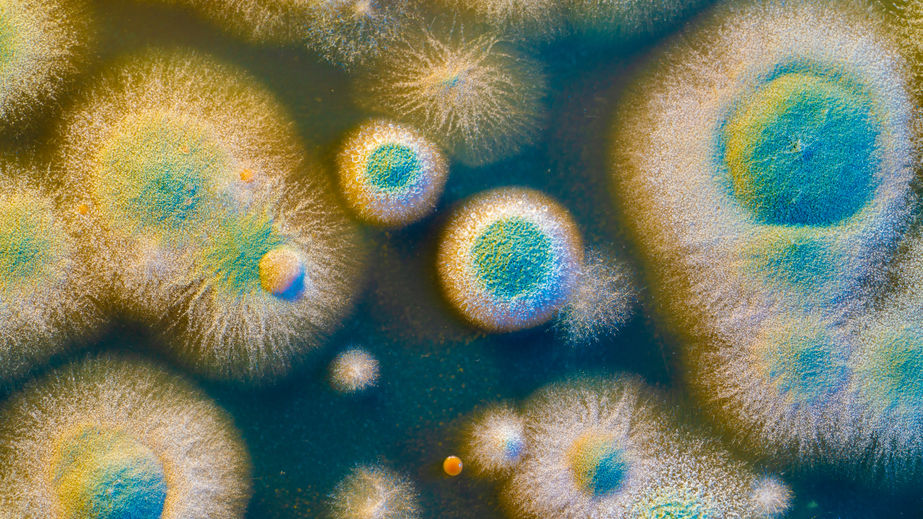 Why do you need Mold Testing
Mold is a fungus growing in the form of multi-cellular thread-like filaments called hyphae.  Mold derives its' nutrition from what it is growing on rather than through photosynthesis, making it very destructive to property.   Mold can be a variety of colors including white, black, green, red, yellow, and purple.  Mold is found both indoors and outdoors and requires moisture to remain viable.  Mold is a common allergen but routine exposure to mycotoxin producing molds can create significant health consequences such as Chronic Inflammatory Response Syndrome, Bronchopulmonary Aspergillosis, Hypersensitivity Pneumonitis, and Hepatocellular Cancer, amongst others.  Mold can grow within 48 hours of a water event, often in relatively obscure locations, making it difficult to identify.
Mold inspections are key to understanding locations of mold growth and resulting contamination, to ensure building safety and occupant health.   We recommend testing be completed prior to any building purchase, following a significant water event, and following mold remediation.
Mold Testing & Inspection Related Services
Non-Viable & Viable Air Sampling
Tape Lift, Swab, & Bulk Sampling
Vacuum Sampling of Carpets or Settled Dust
Wall Cavity Sampling
ERMI/HERTSMI2 Sampling
Mycotoxin & Endotoxin Sampling
Mold Contamination Delineation
HVAC Evaluations
Content Evaluations
Moisture Meter & Thermal Imaging Assessment
Mold Remediation Project Design & Bid-letting
Why Axiom Service Professionals
At Axiom Service Professionals, our goal is to help you achieve regulatory and environmental compliance to protect assets and health.  We strive to provide the optimum support and customer service to make your goals a reality.  We take pride that we are able to build long lasting relationships with our clients that extend beyond the project.  From start to finish and beyond, we will be there for you, as we treat each client, big or small, as a valued partner.
To learn more about Axiom Service Professionals and the services that we provide, contact us today!