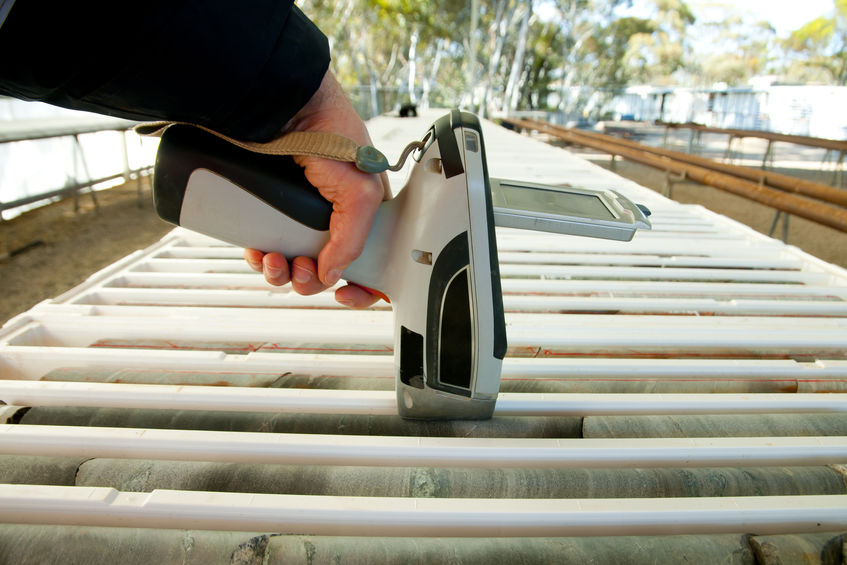 As an independent, third-party environmental consultant based in Kansas City, MO, Axiom Service Professionals offers lead-based paint testing and inspection throughout the Midwest for commercial, industrial, and residential properties. Our team of environmental professionals have over 125 years of combined experience dealing with various harmful contaminants including lead-based paint. Asset protection and human health is our priority.  We offer competitive rates and flexible scheduling for lead-based paint testing services.
Why do you need Lead-Based Paint Testing
Lead is a naturally occurring heavy metal that is soft and malleable. Lead was added to paint, stain, varnish, and shellac to accelerate drying, provide color, durability, corrosion, and mold resistance.  Lead was also used in plumbing fixtures and lines, water service entrances, and solder.  Lead was also a popular choice for many other building materials over the years. However, exposure to lead can cause damage to the brain, reproductive system, and nervous system, and is particularly devastating to young children.  Since lead was so widely used in the past, many buildings still contain it today.
Lead inspections are key to understanding locations and condition of lead-based painted building components to ensure building safety and occupant health.   Prior to any residential or certain commercial renovation, lead testing must be performed.
List of Lead Related Services
Lead-Based Paint Testing, Inspection, Risk Assessment
Lead in Drinking Water Testing
Lead Abatement Project Design & Bid-letting
Lead-Based Paint Operations and Maintenance Programs
Lead Air Sampling
Lead Regulatory Compliance Guidance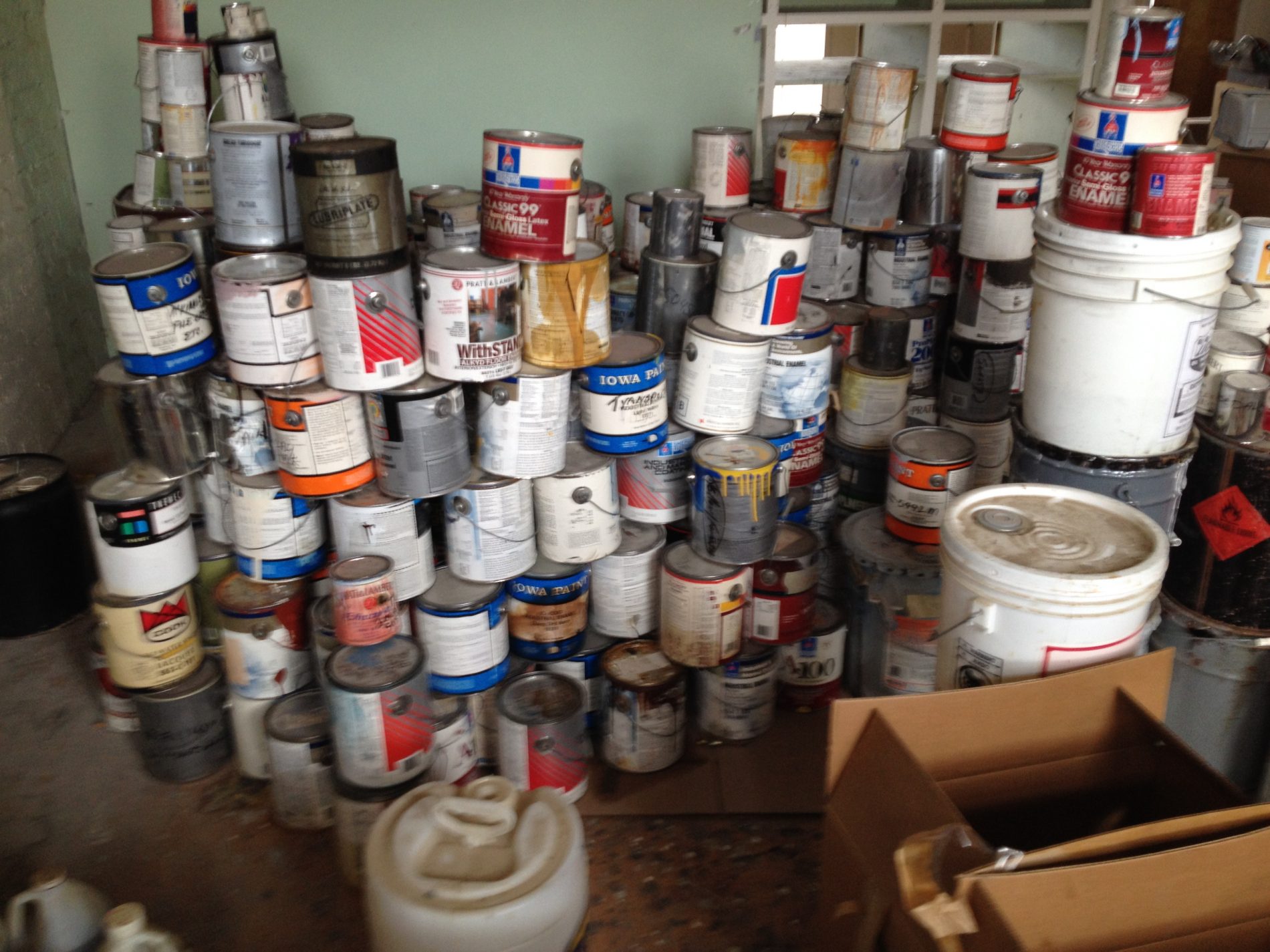 Why Axiom Service Professionals
At Axiom Service Professionals, our goal is to help you achieve regulatory and environmental compliance to protect assets and health.  We strive to provide the optimum support and customer service to make your goals a reality.
We take pride that we are able to build long lasting relationships with our clients that extend beyond the project.  From start to finish and beyond, we will be there for you, as we treat each client, big or small, as a valued partner.
To learn more about Axiom Service Professionals and the services that we provide, contact us today!