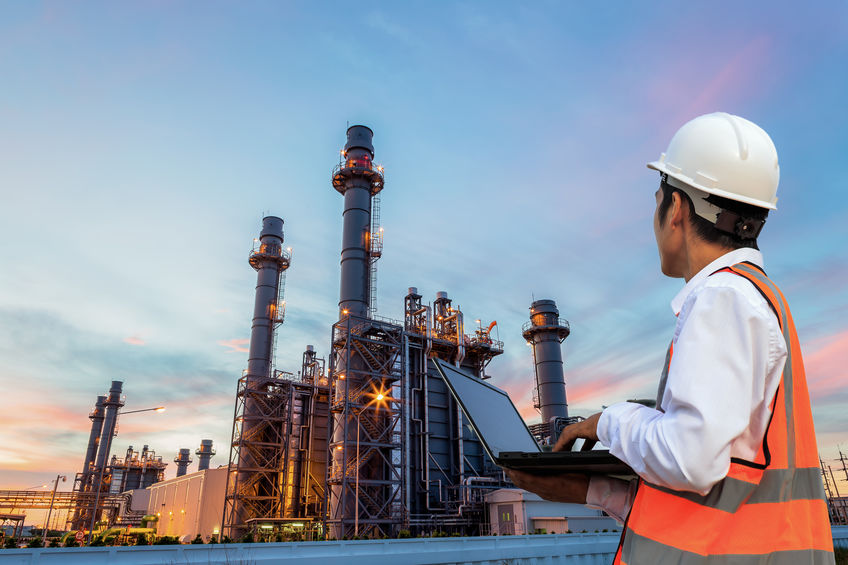 As an independent, third party environmental consultant based in Kansas City, MO, Axiom Service Professionals offers industrial hygiene services throughout the Midwest for commercial and industrial properties. Our team of environmental professionals have over 125 years of combined experience dealing with various harmful contaminants. Asset protection, including employee health, is our priority.  We offer competitive rates and flexible scheduling for our industrial hygiene services.
Why do you need Industrial Hygiene Services
Occupational Safety and Health Administration (OSHA) defines Industrial hygiene as the science of anticipating, recognizing, evaluating, and controlling workplace conditions that may cause workers' injury or illness. Industrial hygienists use environmental monitoring and analytical methods to detect the extent of worker exposure and employ engineering, work practice controls, and other methods to control potential health hazards.
Industrial Hygiene Services
Employee Exposure Assessment
Bacteria and Mold
Confined Spaces
Corrosives
Heavy Metals
Lighting Surveys
Noise Surveys
Organics
PAH's
PCB's
Pesticides
Radiation
Silica
Solvents
Ventilation Survey
VOC's
Why Axiom Service Professionals
At Axiom Service Professionals, our goal is to help you achieve regulatory and environmental compliance to protect assets and health.  We strive to provide the optimum support and customer service to make your goals a reality.
We take pride that we are able to build long lasting relationships with our clients that extend beyond the project.  From start to finish and beyond, we will be there for you, as we treat each client, big or small, as a valued partner.
To learn more about Axiom Service Professionals and the services that we provide, contact us today!